Who we are

Armitage Associates is Australia and New Zealand's leading investment partner for medium-sized businesses.
Capital
Partnership
Performance
We make long-term investments alongside owners and operators of growing businesses.

We play an active role in helping management drive growth, including leveraging our experience and extensive network to improve business performance.
OUR TEAM
Our team, investors, and broader network include some of Australia's most successful entrepreneurs and business owners.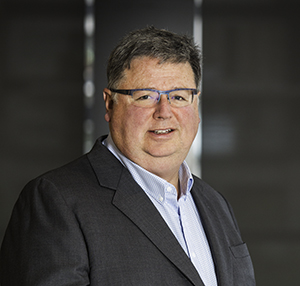 Graham Goldsmith
Chairman & Investment Committee
Graham spent 25 years with Goldman Sachs Australia and its predecessor firms, retiring in 2012 as Vice Chairman of the firm in Australia. For most of his career he was in, and subsequently led the Financing and Equity Capital Markets divisions. He is Chancellor of Swinburne University of Technology, a non-executive director of SEEK Limited, Zhaopin Limited and Djerriwarrh Invesmtents Ltd, and a member of the Trawalla Group Advisory Board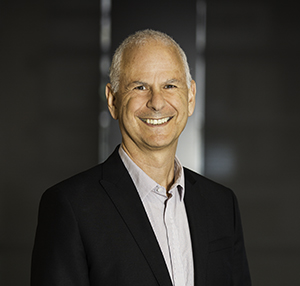 Alan Schwartz AM
Director & Investment Committee
Over the past 30 years, Alan has created, built, managed, and sold a number of successful businesses in industries as diverse as publishing, property information, professional services, and software.

Alan is Managing Director of the Trawalla Group—managing a diversified portfolio on behalf of the Schwartz family.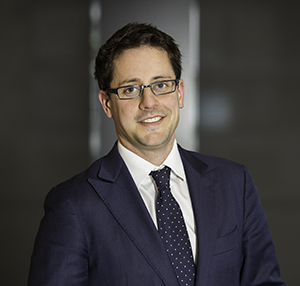 Mark De Ambrosis
Managing Director & Investment Committee
Mark has over 10 years experience as a management consultant and private equity investor, starting his career as a consultant with McKinsey & Co—most recently as Partner and Investment Director of private equity and venture capital fund M H Carnegie & Co.

Mark was a Baker Scholar at Harvard Business School, and received a high distinction average in his dual degrees in Commerce (Finance and Accounting) and Economics from the University of Queensland.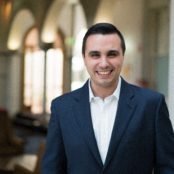 Andrew Coventry
Portfolio Director
Andrew in an experienced management consultant and private equity executive. He started his career with L.E.K. Consulting and went on to spend over 8 years with Catalyst Investment Managers in the role of Portfolio Director, working with investee companies. Andrew is completing an Executive MBA from Melbourne Business School and holds dual degrees in Engineering and Commerce from the University of Melbourne (graduating with first class honours).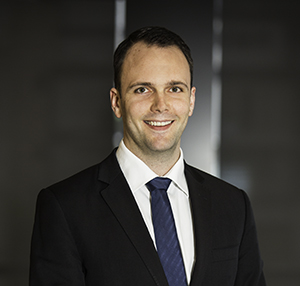 Will Macnae
Investment Associate
Will has over 4 years experience as a private equity investor and investment banker. As an Associate Director at UBS, Will gained experience in M&A, equity and debt capital transactions predominantly in the industrial, healthcare, telco and gaming sectors. Will graduated with First Class Honours from Bachelor of Commerce (Finance & Accounting), Diploma in Modern Languages (French) and Finance Honours at the University of Melbourne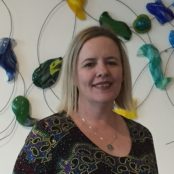 Bobbie Matthews
Executive Assistant